?

Inspiring Conscious Travel | September 2022

"The health of the tiger is the hope of our environment."

Kailash Sankhala, Tiger Trust

?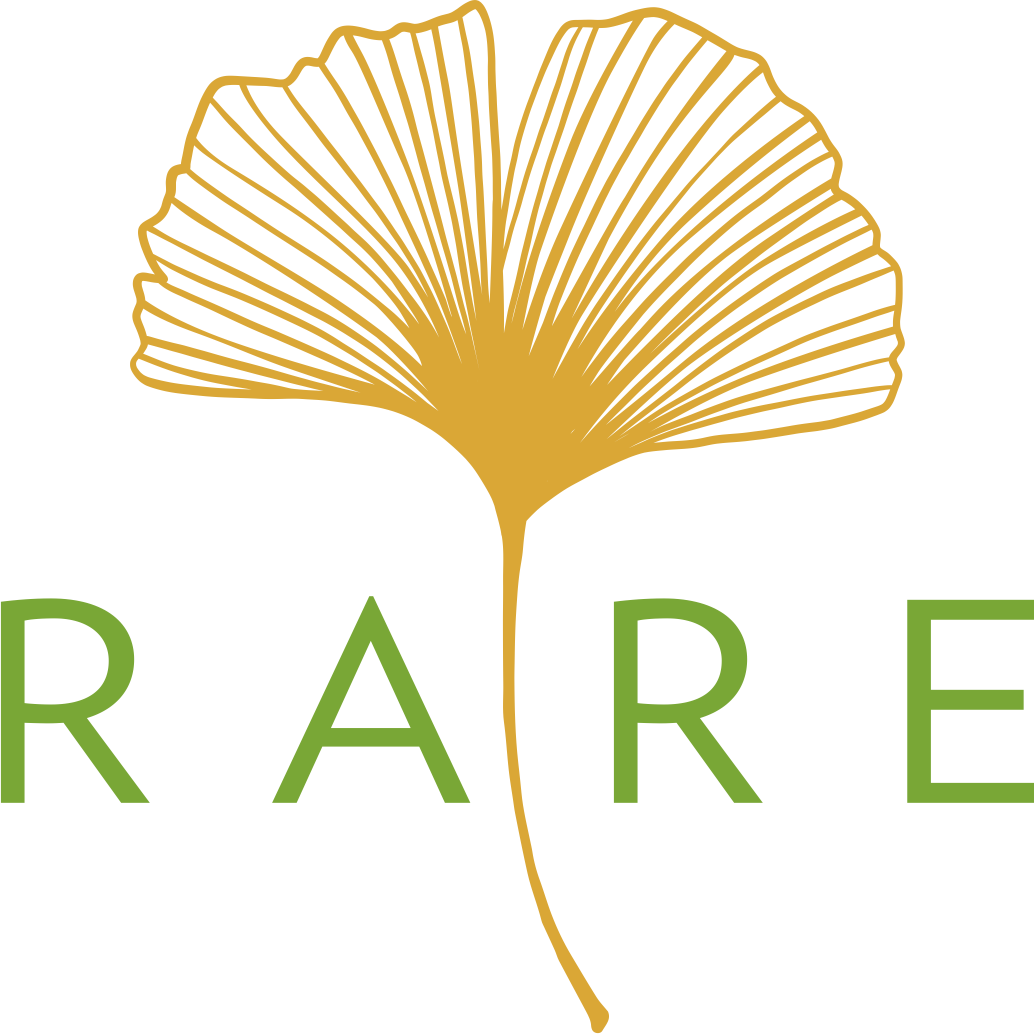 Wildlife Tourism needs a new definition. In this rush for adventure and development, forests and wildlife are at stake often beyond repair. So, should Wildlife Tourism be placed in the same bucket as adventure?
If wildlife is in your interest this is one of the questions you must ask. As we face unforeseen climate situations, lack of awareness among travelers and empathy from the powers that be, adventure adds a sense of urgency and recklessness that we can do without. The RARE community of wildlife and nature lodges open your senses to the beauty of Indian forests in slow engaging activities from walks to rides and 4X4 safaris. Adjust your pace and fine tune your sensibility, you will come away with more than you can imagine.
In the RARE Community, Central India forests hold a special place. Spread across diverse landscapes from waterlogged plains populated by grasslands, bamboo thickets to ancient hills that stand guard as citadels, vast meadows, swathes of reserve forests, contiguous in unexplored places, this is where the stage is set to revive and protect the charismatic Royal Bengal Tiger. Our community in the wild - 'Friends of the Forests' have dedicated their lives, and continue to crusade to build an ecosystem of nature and community for the continuing success of conservation programs.
With the monsoons retreating, the mist lifts to unveil a renewed, lush forest – breathtakingly beautiful at this time of the year. Time to head back into the jungles!
Check RARE's Friends of Forest from the jungles of Central India.

Sarai at Toria, Near Khajuraho, Madhya Pradesh
A husband-and-wife team with a passion for wildlife and conservation created The Sarai at Toria, close to Panna Tiger Reserve. Dr. Raghu Chundawat is a conservation biologist from Madhya Pradesh. His ten-year research on tigers was immortalized in the BBC Natural World documentary "Tigers of the Emerald Forest", also documented in his much-acclaimed book that coincided with the last official census for tigers in 2019: "The Rise and Fall of the Emerald Tigers".
Joanna Van Gruisen is a wildlife photographer, author, and conservationist. Both are very vocal about stabilizing the community and their livelihoods to find sustainable solutions for long term conservation. Much of their beliefs are the basis of the design of The Sarai at Toria, from the hearty grass lands to the mud architecture of the cottage, solar energy and making the most of the winter months, and being a lodge that is as much an access to the Panna National Park as it is to explore local villages and the UNESCO World Heritage Site of Khajuraho. Longer stays can also allow you to access Kalinjar and Ajaygarh Forts – both iconic and magnificently embellished with fine sculptures cut into giant rock faces.
Baavan: In India, where human and animal habitats often overlap, organizations that teach and promote coexistence are crucial. Baavan gives wildlife, forests, and people equal weight under Dr. Raghu Chundawat's supervision.
Kipling Camp, Kanha, Madhya Pradesh
You can't absorb the magic of India's wild places without being close to the people who have lived there for generations, Belinda's belief is what makes Kipling Camp, one of the best community-based lodges in the wild. In the mid-1970s, Belinda worked as a National Geographic wildlife photographer and filmmaker in Central India. 'Land of the Tiger' won two Emmys among other accolades. In the early 1990s, when tiger poaching became widespread, Belinda put away her cameras and became a full-time wildlife conservationist. Kipling Camp situated on the Kisli side is one of the first wildlife lodges in Kanha dating back to 1984 and carries on the legacy of community-based tourism, the ambience and quiet set amidst a Sal Forest and a lake has enticed many to ditch the cursory third night stay and spend up to a week here.
Reni Pani Jungle Lodge & Bori Safari Lodge, Satpura, Madhya Pradesh
Jehan Numa Wilderness Lodges located in Satpura is a much-loved home for Aly and his group of naturalists. Sentinels of a rich heritage that await due recognition, Jehan Numa Wilderness partners with indigenous people borrowing generously from their architecture to cuisine. The luxury of Reni Pani Jungle Lodge and Bori Safari Lodge adopt different elements of modern design and tradition, without letting go of their dedication to the forests. Their wildlife experiences are constantly evolving to allow guests to explore the beautiful forests of Satpura in so many special ways – drive, trot, walk or canoe; truly the forests look different. Our favourite full Jehan Numa Wilderness experience begins next to an urban forest staying at Jehan Numa Retreat (Bhopal), onwards to Reni Pani Lodge close to the Madhai gate of Satpura National Park, and drive a day through the park towards Bori Sanctuary (SNP) and stay on at Bori Safari Lodge. This is a seven-day program, one of the RARE journeys that can be attached to any cultural itinerary.
Jamtara Wilderness Camp, Pench, Bandhavgarh Jungle Lodge & Kanha Jungle Lodge, Madhya Pradesh
Amit Sankhala and his family have a definite footprint in the jungles of Madhya Pradesh – a work that began with his grandfather Kailash Sankhala, immortalized in the film by Discovery Channel - Tigerland. Bandhavgarh Jungle Lodge and Kanha Jungle Lodge have the covert air of being engulfed by the jungle as they were among the few early lodges in two of India's most popular national parks. The family's dedication and love for the forests of central India goes into the fourth generation with young Jai, son of Tarun and Dimple (hosts and experts) at Kanha Jungle Lodge. Amit joined a small group of pioneers (many of them RARE partners) by choosing to open Jamtara Wilderness Camp over six years ago on an unmarked area of the Pench Tiger Reserve. A classic tented camp in a restored forest beside a seasonal stream, Jamtara serves up opportunities to get you close to the forests and the communities around.
Tiger Trust is a Non-Governmental Organization which aims at spreading the message of saving the tiger by conducting legal capacity building programs for the forest departments across the nation and awareness camps for the youth on a national and international platform.
Svasara Jungle Lodge, Tadoba, Maharashtra
Ratika, whose love for animals started incredibly young, operates the family owned Svasara Jungle Lodge located towards the quieter Kolara side of Tadoba Andhari National Park in Maharashtra. A graduate of École Hôtelière de Lausanne, she began early with a goal of creating a low-impact model for wildlife tourism partnering with Ranjit and Nandita who are the dynamic hosts at Svasara, and well versed with the Tadoba forests. Instrumental in promoting Tadoba as a serious wildlife destination, Ratika and team have worked tirelessly on a humanitarian approach towards conservation-based tourism. One of the first initiatives was to build a forest nursery that ensured that the eleven acres of the lodge was reforested with native vegetation followed by highlighting local cuisines (Verhadi from the region around Nagpur and from their state of Bihar). They were among the first to promote buffer area safaris with an extremely strict booking filter that ensured that only wildlife lovers came to stay.
Wildlife Tourism needs a rethink, and this can only happen when you know, and you will only know from those who care. That is why the RARE Community of wildlife lodges are distinct from many others in the business. Constantly finding better and gentler ways to improve interactions as well as empowering travelers with conversations and encouraging debate, this is a community we are proud to own as "Friends of the Forest".
New Research Highlights the Importance of Evolving Wildlife Tourism Policies
Here's some food for thought by Joanna Haugen, Founder of Rooted - a solutions platform at the intersection of sustainable tourism, social impact and storytelling.
Hotels that Care. Planet and People First